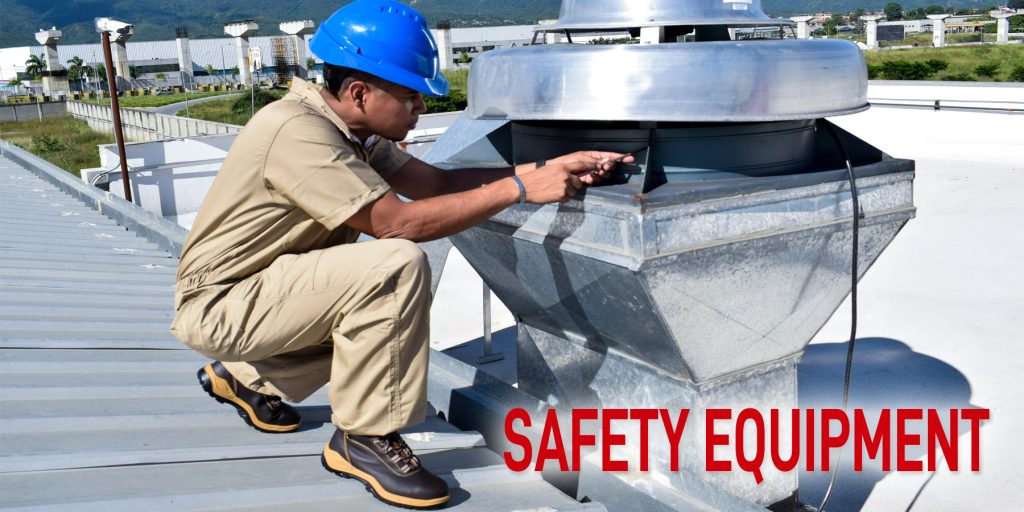 DOCA has 38 years of experience in the areas of commercialization and manufacturing of industrial and personal safety equipment.
All our products are endorsed by brands of proven international quality.
Our commercialization lines are associated with the following categories of safety equipment:
Respiratory protection
Head protection
Eye and face protection
Hand and arm protection
Safety shoes
Wellingtons
Industrial clothing
Air-Pak and supplied air respirators
We offer advisory services for the location of the required product according to your needs.
COMPARTIR / SHARE: