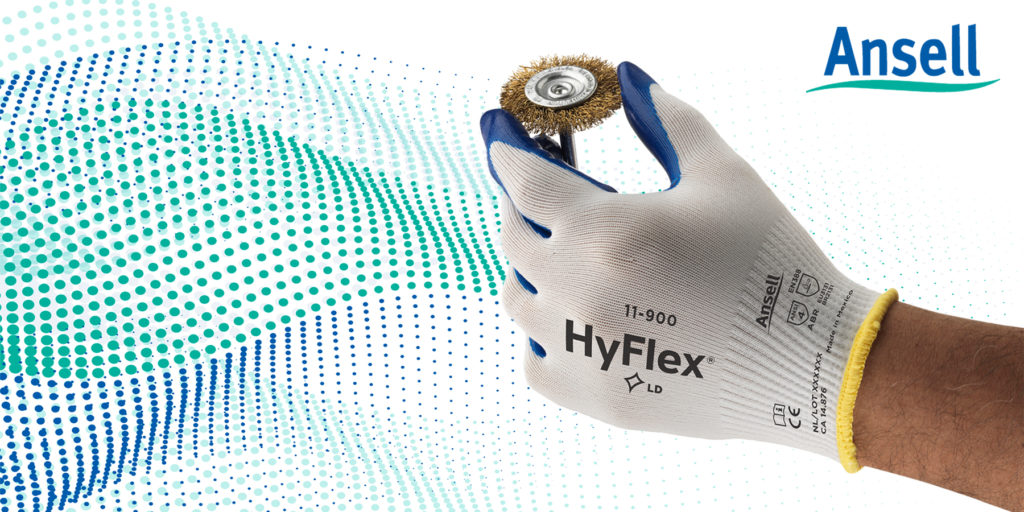 Ansell is a manufacturer specialized in high performance hand and body protection solutions for a wide variety of industrial applications.
Ansell innovates to create solutions for workers. His vision is to create the optimal protection against occupational hazards. Ensuring safety and productivity.
Ansell protects workers in many industries such as: automotive, chemical, metal manufacturing, machinery and equipment, food, construction, mining, among others.
ANSELL PRODUCTS
COMPARTIR / SHARE: