LATEST BLOG PUBLICATIONS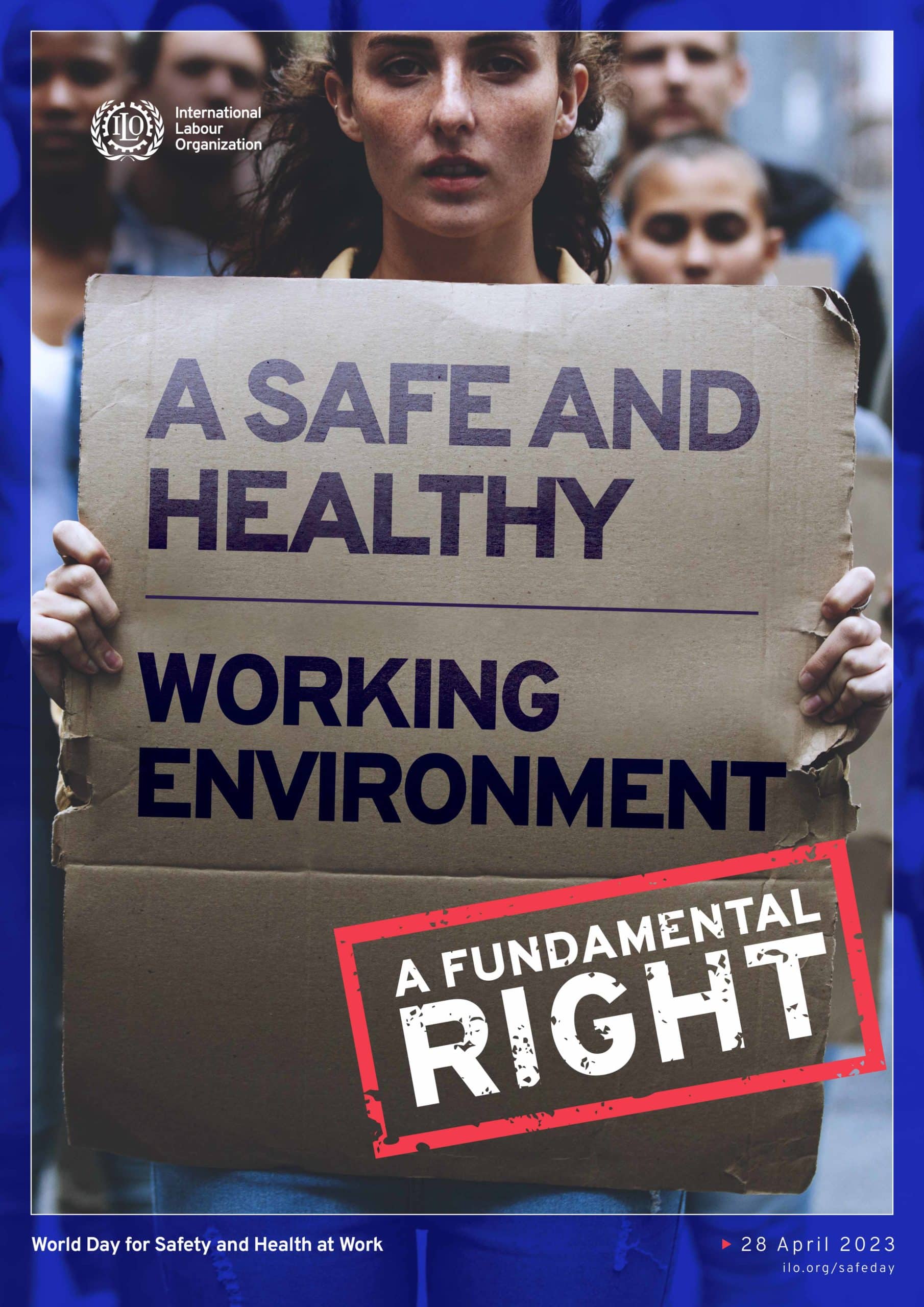 A SAFE AND HEALTHY WORK ENVIRONMENT AS A PRINCIPLE AND FUNDAMENTAL RIGHT AT WORK The International Labor Organization (I
Read More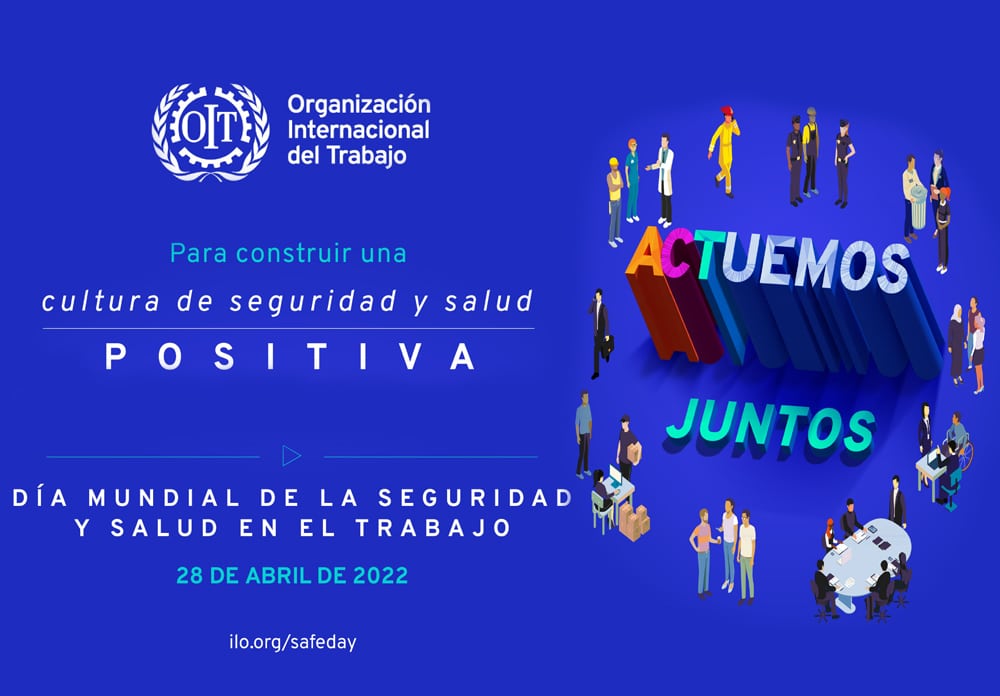 The International Labor Organization (ILO) celebrates the World Day for Safety and Health at Work on April 28 to promote
Read More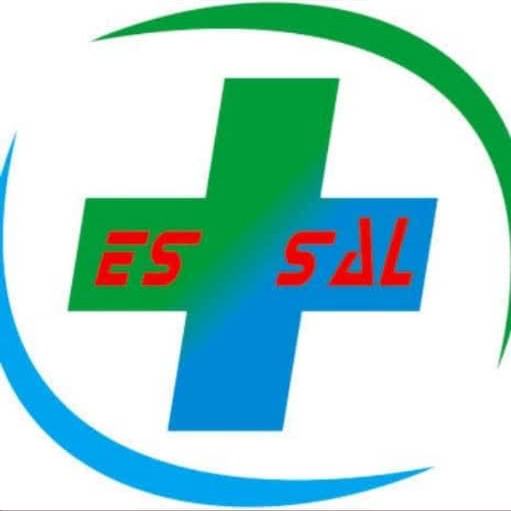 CUSTOMER TESTIMONIALS
"In my 25 years of career in the field of industrial safety and 15 years as an independent advisor, I always recommend and use DOCA services, since they have always been my faithful and unconditional partner in the projects I have had under my responsibility. .
They are very responsible, their brands are of quality and above all their human talent is first line, and the best MADE IN VENEZUELA.
Thanks to the entire DOCA team for your support I hope to continue counting on you CONGRATULATIONS, SUCCESSES AND THOUSAND BLESSINGS."
– Gustavo Bermúdez – Managing Director of ESSAL, C.A.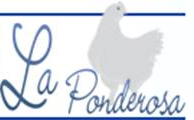 CUSTOMER TESTIMONIALS
"As Head of Purchase and on behalf of the company I represent Granja Avicola La Ponderosa, CA, we want to inform you that the products and services we currently have with the companies Distribuidora Osoroma and Calzados Sicura are of the highest quality, staying satisfied and satisfied in maintaining the commercial relations that we have during the year 2019 and the coming years "
– Mariano Montilla – Purchasing Department Granja Avicola La Ponderosa, C.A.